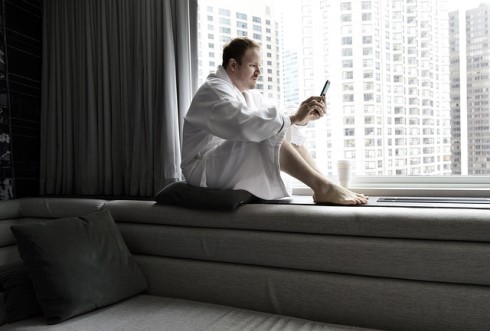 Québec City was ranked Canada's most attractive city for millennials, according to a new report from Point2Homes. Meanwhile, Victoria and Guelph were ranked second and third.
Toronto and Vancouver, two cities where affordability has long been a sticking point, landed at the 24th and 10th spots respectively.
Quality employment and affordable housing are two key factors that motivate Gen Y to settle down in a new city, but size is also a factor, as seven of the top 10 cities for millennials have less than 500,000 inhabitants.
"This upbeat generation, obsessed with life-work balance, is looking for more than just a well-paying job and a nice house," Point2Homes said. "They want engaging leisure activities, opportunities to socialize with other like-minded millennials, eco-friendly resources, and a safe but exciting city where they can thrive."
To determine Canada's millennial hotspots, Point2Homes compared 85 of the most populous cities by examining key factors.
"Aside from housing affordability, we weighed seven other criteria that we thought are important to millennials: unemployment rate, life satisfaction, low crime rate, healthcare, climate, level of education (the percentage of the population with a bachelor's degree or above) and the percentage of millennials of the total population."
Québec City was ranked the most attractive due to its affordable housing market and low unemployment rate. The city also has a low crime severity index, making it appealing to older millennials looking to settle down and start a family.
Also read: Millennial households expected to triple