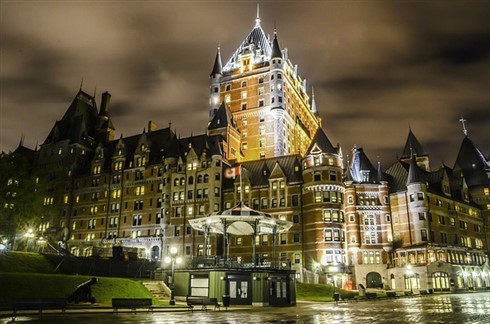 For many Canadians, mortgages are the largest source of debt and the greatest source of financial stress. However, residents of Montréal, the West Island, and the rest of Québec have an advantage over red-hot Vancouver and Toronto: It is still possible to buy or rent an affordable home in a great neighbourhood.
According to a recent survey from the Canadian Payroll Association (CPA), more than a third of Canadians say they feel overwhelmed by their debts. However, in Québec, only one in five feel that their debts are too big to handle.
Rachel De Grâce, director of advocacy and legislative content at CPA, said the province's lower daycare and housing costs give residents a financial advantage over Vancouver and Toronto with their higher cost of living.
"In Toronto if you are a Millennial or Gen-X working parent, you're looking at $400-450 per week in daycare. That definitely eats up a lot of otherwise disposable income that could be put aside for savings or for your first home," De Grâce told the Montreal Gazette.
According to data from the Canadian Real Estate Association (CREA), the average price of a detached home in Vancouver and Toronto is $1.5m and $1m respectively. In Montréal, it's about $340,000.
"Across the board, people are saying mortgages are the most difficult to pay down," De Grâce said. "It makes sense. It's a huge debt, but it's what we and almost every other financial expert would say is not a 'bad debt' because at least you're building equity. It's not like credit card debt."