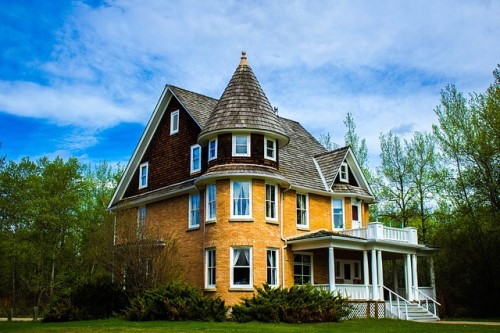 After nearly a decade of warnings, the Bank of Canada (BoC) is expected to hike interest rates today. The resulting change in mortgage rates could have a significant impact on how consumers see the Calgary housing market.
Speculation about the interest rate hike may already be heating up the city's generally cool July housing market.
"That would be driven by people who have a secure interest rate in hand, or a pre-approval from a bank that they want to take advantage of," said Lucas Ramage, a local realtor with The Ramage Group. "[Many think] 'now's the time, let's do this while the rates are good.'"
While a short-term spike in sales is evident, the central bank's rate hike could eventually dampen the Calgary housing market over the long term, said Peter Kinch, a mortgage and investment advisor with the Real Estate Investment Network (REIN).
"I think what's interesting and what concerns me about Calgary in particular is the psychological impact in terms of consumer confidence," he said.
According to Kinch, the increase is long overdue after years of historically low interest rates, and most households will be able to absorb it. Those who've borrowed against their home equity, though, will feel the pinch.
A new Ipsos poll commissioned by MNP LTD revealed that 61% of Albertans are concerned about the effect of rising interest rates on their finances. Additionally, three in 10 Albertans said they felt they were "in over their heads" with their current mortgage payments.