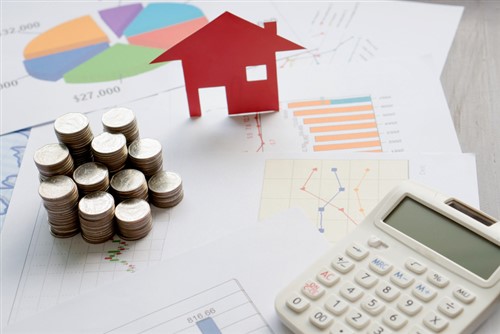 by Paolo Taruc
The Québec Federation of Real Estate Boards (QFREB) has voiced support for the real estate and housing initiatives raised by the province's Minister of Finance Carlos Leitão during his 2018-2019 budget speech last week.
In a statement, QFREB said it is "particularly pleased" with the announcement of a non-refundable tax credit for the purchase of a first home.
Under this initiative, eligible first-time home buyers will receive up to $1,376 in tax relief, including the federal tax credit. About 47,000 families will benefit, the finance minister said.
"It's increasingly difficult for young families to become homeowners," QFREB president Patrick Juanéda said. "The six mortgage-tightening measures in nine years imposed by the federal government have significantly reduced the room for manoeuvre of first-time homebuyers."
About 61.3% of Québec households owned their homes in 2016 – lower than the national average of 67.8%, according to the latest census data released by Statistics Canada last October.
In his budget speech, Leitão also said the provincial government will allocate $431m in additional funding to facilitate access to affordable, quality housing. These resources will be used, in particular, to build 3 000 new social housing units, and will also go toward a rent supplement for a portion of the tenants of the new units.