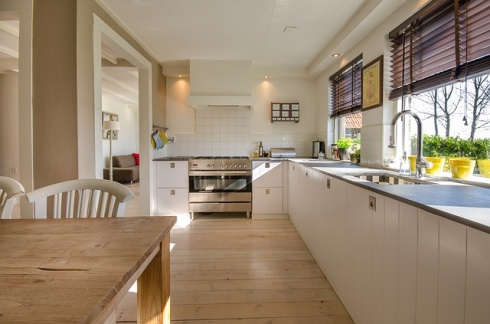 The aggregate price of real estate in the Greater Montréal Area increased by 6.5% in the fourth quarter of 2017, reaching $388,011, according to the latest Royal LePage House Price Survey.
Historic price data for the region indicates that the year-over-year increases recorded over the last three quarters of 2017 are the highest since 2011. These, and other indicators, makes it clear that the Montréal real estate market is not slowing down.
When analyzed by property type, the median price of two-storey homes in the Greater Montréal Area increased by 8.4%, compared to the fourth quarter in 2016, reaching $492,082. Meanwhile, the price of bungalows saw an increase of 3% to $297,801, and the price of condominiums surged by 5.3% to $313,156.
"Montreal's real estate market is booming," noted Dominic St-Pierre, senior director of Royal LePage for the Québec region. "The single-family home segment, which has experienced a shortage of inventory in recent quarters, has definitely entered a seller's market.
"As a result, multiple offers in high-demand neighbourhoods have increased. This is an undeniable sign of the demand for Montréal real estate and we are seeing multiple offers across housing types."
Also read: Montreal's new mayor wants to impose a tax on foreign real estate buyers
The strong appeal of the island's central neighbourhoods, compared with the suburbs, have continued to support price and sales growth in the urban areas.
"We are noticing that the eastern and western neighbourhoods are now competing more with the suburbs than with the central districts of Montréal," said St-Pierre. "This reality is closely linked to first-time buyers' need for proximity.
"Millennial buyers, many of whom have now reached the age to buy their first home, want to make as few compromises as possible and geographic location is number one on their list, which explains the high demand for condominium units, especially in the centre of the island."