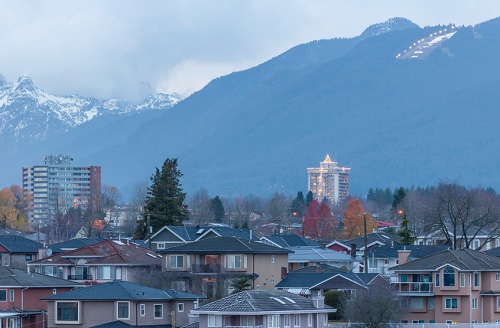 The most affordable housing markets for median-income households are in the Prairies, with Regina taking the top spot, according to a new report by real-estate brokerage Zoocasa.
In 15 major urban centres studied by Zoocasa, eight markets allow median-income households to afford the local benchmark-priced home and save up the required down payment in less than a decade.
Zoocasa's report found that the Prairies accounted for five of the most affordable markets. In these locales, homebuyers with a median income would qualify for a large enough mortgage to buy the average-priced home, as long as they have the required minimum down payment of 5%.
In Regina, where the benchmark home price costs $267,900, median-income households earning $84,447 would qualify for a mortgage of up to $264,685. It would only take a year for these households to be able to save the required down payment of $13,395.
In contrast, Greater Vancouver ranked as the least affordable market. With an average home costing $993,300, a median-income household earning $72,662 would qualify for a mortgage of only $241,994, leaving a shortfall of $751,306 – a total of 76% of the total purchase price. That would take a household setting aside 20% of their income annually for a total of 52 years to save the required funds.
To determine the extent of affordability for median-income households, Zoocasa calculated the maximum mortgage they'd qualify for in each region based on a 3% interest rate, 25-year amortization, and carrying costs of 1% in property taxes and $100 per month in heating.