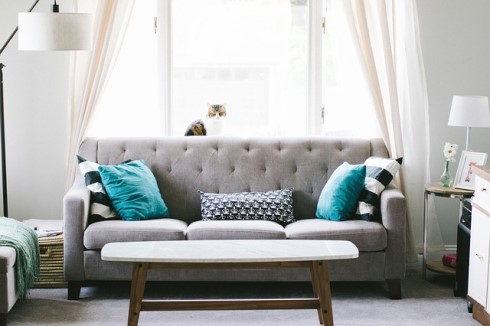 Following the Planning and Growth Management Committee's public hearings on proposals to regulate short-term rental housing in the City of Toronto, the Toronto Real Estate Board (TREB) has submitted formal comments on this issue to City Councillors.
"TREB supports innovation in the economy and believes that, with fair and equitable regulatory oversight, the home sharing economy can provide valuable economic benefits," said Tim Syrianos, president of TREB. "However, it is important to ensure that new practices do not have unintended negative consequences on public policy priorities, and that regulation and taxation is applied in a fair and equitable manner."
TREB's submission to City Councillors supports the principal of the sharing economy, but raises concerns it wants to be considered by the City Council. In particular, TREB shared concerns about the impact of the home sharing economy on the supply of affordable rental housing, and other potential unintended consequences, such as impacts on surrounding property owners and/or tenants.
"The supply of affordable housing in Toronto and across the GTA is one of the most significant issues facing our region," Syrianos said. "Municipal decision makers must consider this priority when reviewing potential regulation of short-term rental housing. The City's proposal to limit short-term rental housing to a principal residence is an interesting approach that deserves consideration."