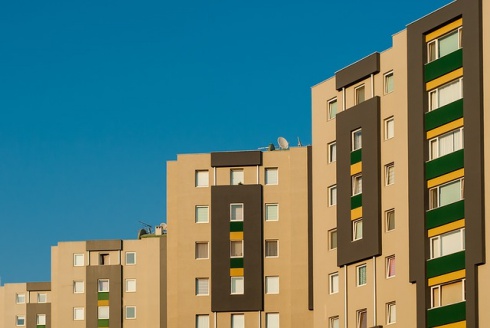 Six months after Ontario's Fair Housing Plan was introduced, rents in Toronto continue to surge, according to a new report from PadMapper, a rental listings search engine operating in both Canada and the United States.
While tenants in Toronto may now be legally protected from drastic rent increases, it doesn't change the fact that rents were exorbitantly high to begin with. Toronto recently surpassed Vancouver as Canada's most expensive rental city for the first time, with the average monthly rent for a one-bedroom condo in December 2017 hitting $2,020 ($20 higher than Vancouver's).
It's a 15.4% increase from the same period last year.
Following last year's legislation, landlords cannot raise rents more than 2.5% annually, even in units built after 1991. However, they can still set the price of a new lease at whatever the market demands—and the rental market is very strong right now.
"It was the strongest year for rent growth that we've ever recorded," Shaun Hildebrand, senior vice-president of Urbanation, told CBC News.
According to Urbanation, the average monthly rent for a condominium in Toronto rose to $2,166 between January 1, 2017 and January 1, 2018, a jump of 9.1%.
The real estate research firm predicts even higher rents this year, but doesn't expect it to rise as sharply as it did last year.
Hildebrand said Toronto's strong economy, low unemployment, and burgeoning population are contributing to the rising cost of rent.
Those looking to enter the housing market have the cards equally stacked against them: The average sale price of a home in Toronto last year was $822,681, according to a year-end report from the Toronto Real Estate Board (TREB).