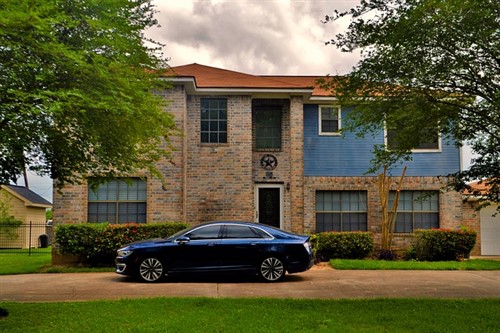 Rental prices outside the Greater Toronto Area (GTA) and its surrounding suburbs are climbing closer to Toronto's—and that's because more people are looking to rent instead of buy homes, according to real estate analysts.
Between 2011 and 2016, around 753,000 new households were created. Of these households, more than half were renters, according to a new study by the Canadian Rental Housing Index (CRHI).
"With escalating prices keeping many Canadians from affording home ownership … more people are entering the rental market or staying in the rental market longer," said Jeff Morrison, executive director of the Canadian Housing and Renewal Association (CHRA).
Expensive real estate and pricey rental units are every day challenges for many Torontonians. Jonathan Lau, a former resident of Toronto, moved to Mississauga to escape his former city's unaffordable real estate prices.
"I lived in Toronto my whole life. It wasn't until Toronto started increasing its prices where I had to move out to this part just to pay rent," Lau told CBC Toronto.
Lau, who moved to the Burnhamthorpe area four years ago, said his current rent is affordable. However, he's seen prices in the area gradually rise, and one-bedrooms are now going for the same price as his two-bedroom apartment.
The CRHI report says another reason for the rent hikes in places like Mississauga and Vaughan is the fewer available rental units.
Margie Carlson, the deputy executive director of the Ontario Non-Profit Housing Association (ONPHA), blames this shortage on developers who prioritize sprawling detached-home developments over mid-rise affordable rental units.
"The government left it up to the private market to make decisions," she said. "We've seen single detached homes put up in our suburbs. What we really need there is more density."
High prices and limited stock are forcing many people to pay more rent than they can afford.
The CRHI said that nearly one in five renter households are spending more than 50% of their income on rent. To live comfortably, Carlson says that number should be closer to 30%.
"What happens when people can't afford their rent, they may miss a payment ... they also may need to access food banks because they can't afford to pay for the other things," Carlson said.
Also read: First quarter of 2018 sees grim GTA housing market