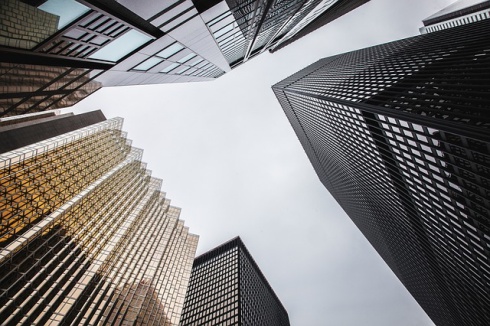 Aspiring renters in Toronto are in for a rough start to 2018, as vacancy rates for condominium units in the city recently dipped below 1%, according to a new report from the Toronto Real Estate Board (TREB).
Abysmal conditions, such as year-over-year declines of 3.4% in new condominium listings and 0.7% in units leased, contributed to a surge in rental rates in the final quarter of 2017. Average one-bedroom condo rents rose 10.9% on an annual basis to $1,970, while average rents for two-bedroom units surged by 8.8% to $2,627 during the same period.
"As the population in the GTA continues to grow, so too does the demand for rental accommodation," said Tim Syrianos, president of TREB. "The problem is that rental supply has not kept up with the increase in demand in recent years. The result has been low vacancy rates and intense competition between renters for available units. This competition has underpinned very strong growth in average rents."
The condo market took a hit in the final quarter of 2017, with the 5,773 recorded condo sales marking a 15.4% decline when measured against the final quarter of 2016. This slump in sales was accompanied by a surge in new listings over the same period, rising 9.8% to 8,186, though the market remained tight, registering a 70% sales-to-new listings ratio.
"Demand for condominium apartments remained strong relative to listings in the fourth quarter," Syrianos said. "Even with the uptick in listings, which was certainly welcome, there was enough competition between buyers to prompt double-digit annual rates of price growth. This points to the fact that we still do have a supply problem in the GTA that needs to be addressed to ensure the long-term sustainability of the marketplace."