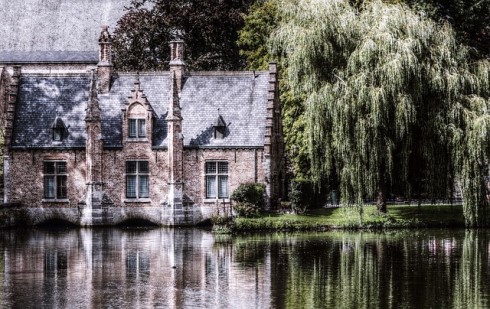 The resale price of houses reached its highest level on record for the Montreal region in October, according to the latest Teranet-National Bank House Price Index, released on Wednesday.
The index was up 0.36% in October compared with September, and was up 6.14% compared with October 2016, marking the seventh time in eight months that the index for Montreal has risen.
Using June 2005 as a base, the index reached 160.26 in October, suggesting that house prices in the Montreal region had increased 60.26% since June 2005, making it the highest index level on record.
Figures released by the Greater Montreal Real Estate Board (GMREB) this month also showed price increases. The median price of a single-family house sold in Montreal Island last month was $470,000, up 12% from $420,000 in October 2016 and up 0.43% from $468,000 in September.
Across the Montreal region, the median price of a single-family house in October was $320,000, up 5% from October 2016 and up slightly from $318,000 in the previous month.
Montreal Island's median condo price was up 9% year-over-year in October, rising from $280,000 to $305,000, whereas the median condo price was up 2.7% from $297,000 in September.