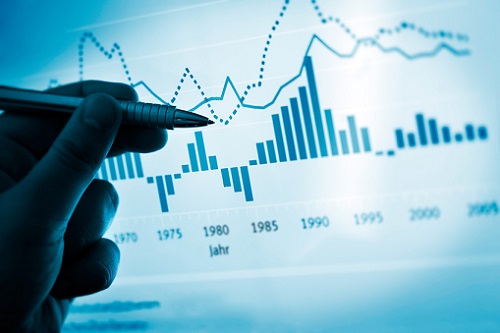 Demand for reverse mortgages grew for the eighth consecutive year, according to an independent government agency.
The Office of the Superintendent of Financial Institutions reported that, as of October, the outstanding reverse mortgage debt is at $3.425 billion, the highest level it has been in eight years.
"Canadians sent the balance of reverse mortgage debt soaring," Better Dwelling said in December. "The balance represents a 57.46% annualized pace of growth, a huge jump from [2017]. Actually, it was a huge jump from any point – setting a new record."
Better Dwelling said that the monthly increase, in addition to being the second largest observed from 2010 to 2018, is 844% larger than the median monthly pace of growth. Meanwhile, the recorded annual increase, which is the largest observed over the past eight years, is 274% larger than the median pace.
The amount of new originations at one of Canada's largest lenders also reflects the general health of the Canadian mortgage market. HomeEquity Bank reported $767 million in reverse mortgage originations for 2018, marking a 26% surge over 2017 figures, according to a Reverse Mortgage Daily article.