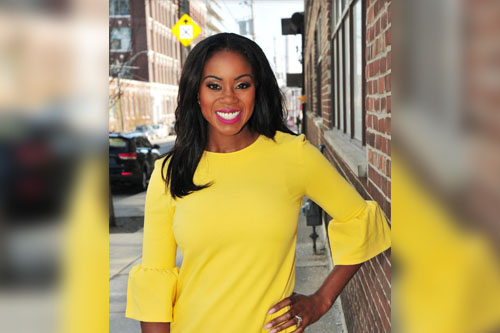 Samantha Brookes, founder and CEO of Mortgages of Canada, will host an educational seminar on real estate and investment strategies in partnership with the Afro Canadian Real Estate Society (ACRES) on April 27, 2018.
The seminar will run from 1PM to 3PM at The Spoke Club on 600 King Street W, Toronto.
Brookes will be joined by the following distinguished speakers: Chazz Okparanta (who will discuss personal finances and real estate taxes), Chukwu Uzoruo (who will provide real estate market updates), Dion McCLean (who will discuss the legal aspects of property investment), and Adrian Palmer (who will discuss investment and stocks).
Brookes describes herself as being "constantly on the pulse of the latest real estate and mortgage trends". She's worked diligently alongside her team to provide homeowners with the knowledge they'll need to maintain an upper hand in the competitive real estate market.
Aside from being featured on major media outlets, Brookes is also an educator and host of the popular YouTube series Samantha TV.
While tickets are free, seating is limited, and those interested are required to RSVP.
To RSVP, please contact Tanya Cruz of VOCAB Communications at: [email protected].