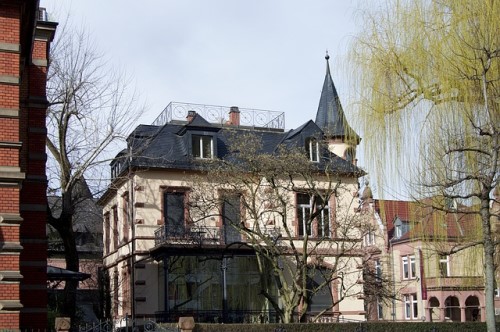 The government of British Columbia has loaned out more than $822m as part of its property tax deferment program, with the aim of helping seniors and families pay their property taxes.
However, there are concerns that some might be cashing in on ultra-low interest rates.
Under the program, property owners over the age of 55 who have a deceased spouse or are a person with disabilities can defer on their taxes. The provincial government will pay them instead, and owners are charged an interest rate of 0.7%.
People who don't meet these criteria but have children or are under financial hardship can also apply for the program. However, they must pay an interest rate of 2.7%.
Nearly $168m of the money loaned out thus far was for taxes due in the last financial year.
Michael Geller, a Vancouver-based architect and real estate consultant, argues that the program amounts to a low-interest loan. While the program can be a lifeline for many seniors in financial hardship, some affluent seniors, including himself, who don't actually need to enroll in the program, are making use of it to access rock-bottom interest rates.

"It actually came up over dinner in a Shaughnessy home Saturday night when a number of the other people were saying they were thinking of taking advantage of this program," Geller told CKNW.
"One of them said she didn't want to because she thought it was wrong that the city would have to struggle without the payment, until I pointed out the city gets the money. It's getting it from the provincial government."
Last year, the property tax deferment program allowed him to save and invest an additional $60,000 over a six-year period.
As the program isn't means tested, high-income seniors are able to take advantage of what amounts to a loan at a much better interest rate than a family in need.
"It's a sad irony that I can take advantage of this program at a lower interest rate than a low-income family. That just simply doesn't make sense," Geller said.
He believes the program shouldn't be repudiated, just revised.
He added that demand for the program will probably rise as more people learn about the low interest rates.