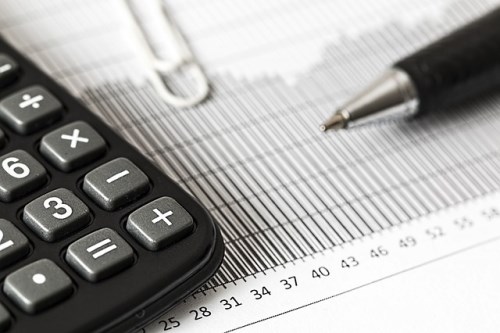 New mortgage insurance rules introduced by the federal government in October to cool the housing market have led to a sharp drop in insurance volumes for Canada Mortgage and Housing Corporation (CMHC), as fewer homebuyers now qualify for mortgage insurance.
CMHC said total insured volumes fell 41% in the first quarter of this year, including a 23% drop in homeowner insurance volumes and an 87% decline in the volume of portfolio insurance. Portfolio insurance is bulk insurance purchased by financial institutions for their portfolios of uninsured mortgages.
The latest figures, which were released on Tuesday, suggest that the new rules have led to a significant decline in the number of people qualifying for insured mortgages under the more stringent standards. Among the changes announced in October, the federal government increased the "stress testing" standards for people taking out fixed-rate loans of five years or more. This was done to ensure would-be borrowers could still afford their mortgages at higher interest rates than they're currently paying.
CMHC said it insured 48,746 housing units in the first quarter, down 41% from 82,834 units from the same quarter last year. Homeowners insured 18,624 units with CMHC in the first quarter, a 23% drop from 24,162 units in 2016.
The declines were somewhat offset by increases in insurance volumes for multi-unit residential buildings, such as apartment buildings, where the number of units insured increased by 16% to 25,460 from 21,982 in 2016.
Steven Mennill, senior vice-president of insurance for CMHC, said most of the drop in demand for portfolio insurance in the first quarter was the result of a premium hike the corporation had introduced in Jan.1 because of new capital requirements for mortgages insurers imposed by OSFI.