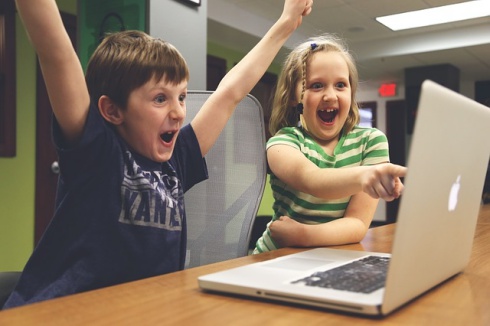 Many growing families find it hard to find affordable housing in notoriously overpriced Metro Vancouver, and sometimes, cost isn't the only barrier.
British Columbia permits stratas to pass policies that effectively ban children from their buildings, a trend that is gradually being repudiated in the rest of Canada.
With two young children who would one day need their own rooms, Tracey Schaeffer and her husband began looking for a larger home. The couple was looking for a three-bedroom home in New Westminster, but their search led to an unexpected roadblock.
"I'd get these listings from the realtor and I'd read, 'Oh, three bedrooms, 1,900 square feet, access to a backyard,'" Schaeffer told CTV News. "Then in tiny little letters at the bottom it says '19+.'"
Schaeffer was shocked to learn that restrictions excluding children were legal under the province's Strata Property Act.
"I actually have a hard time believing that in this day and age they can exclude a class of human beings from a complex. It's crazy," she said.
However, such rules aren't considered discriminatory under the province's Human Rights Code.
Paul Mendes, a strata lawyer, said the only age restrictions permissible in condos prior to 2009 were for those aged 55 years and older. However, the government amended its Human Rights Code nine years ago to allow age restrictions if tagged on to other enactments.
Mendes expects the government to pay closer attention to the policy due to British Columbia's intensifying housing affordability crisis.
The Condominium Homeowners Association of BC (CHOA) says buildings with 19+ age restrictions represent a small segment of the housing market, and therefore have a marginal impact on housing.
"Of the over 30,000 strata corps in B.C., there are very few with age restrictions of 19+ as they are less practical to enforce and create a restriction that makes it complicated for owners and occupants who are planning families," the CHOA said.