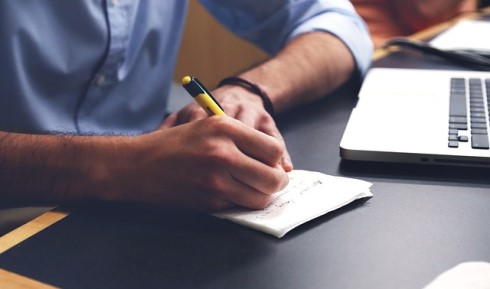 Steve Saretsky, a Vancouver-based realtor, is supportive of a court decision that allows real estate buyers in Ontario to access pertinent property data online.
Last Friday, the Federal Court of Appeal upheld a 2016 Competition Tribunal ruling that declared the Toronto Real Estate Board's (TREB) ban on sharing home sales data anti-competitive.
The tribunal said TREB must provide consumers with property data (such as sales figures, and pending sales and broker commissions), which it currently does not disclose.
TREB is dissatisfied with the ruling and plans to appeal the tribunal's decision to the Supreme Court of Canada.
Striking the ban down was the right move, according to Saretsky, because it places the buying power back into the hands of consumers. He hopes that same rules will eventually be applied in British Columbia as well.
"[Consumers] are at the mercy of their realtor and what kind of information that realtor wants to send them," he told Global News. "So I think, ultimately, if people want to make informed decisions, they should have access to a lot of the tools that are going to help them do that."
Saretsky said some realtors fear that releasing property data would reduce their role. However, in countries like the United States, where this data is available to the public, real estate professionals are thriving.
"Even speaking with realtors that I know in the States, it's actually only enhanced their value, really, because that way they're able to have an informed conversation with clients and everyone is really on the same page in terms of what things are selling for."