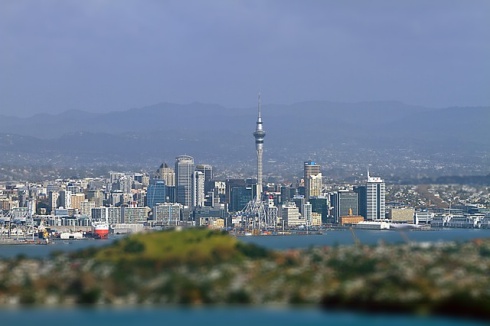 Andrew Weaver, head of the Green Party of British Columbia, said last week it was time the province followed New Zealand's example and restricted foreign ownership of real estate.
For some background: On January 1, New Zealand limited the purchase of existing homes to its citizens, Australians, and permanent residents, arguing that foreign speculation was distorting the real estate market. The ban does not apply to Australian citizens because of previous agreements, and because Kiwis are exempt from homeownership restrictions in Australia.
David Parker, New Zealand's minister for economic development, environment, and trade and export growth, introduced the bill in December.
Also read: Non-permanent residents could be restricted from Vancouver housing
Over the last few years, money has been flowing into the country's real estate market from overseas, particularly from mainland China, according to Parker. This helped heat up the property market in cities like Auckland.
Parker said it was difficult to determine to what extent the market was being influenced by foreign buyers, or the number of homes they owned. However, that didn't stop the policy from being implemented.
In Vancouver, North America's most expensive housing market, non-Canadian residents are estimated to own less than 5% of residential real estate. Some argue, however, that the number is actually higher and was being masked behind shell companies, nominees, and trusts.
Weaver said he plans to push the issue of foreign restrictions forward.
"This is not about what passport you own, it's about where you live," Weaver told CBC. "We don't have to rediscover the wheel because they are already doing it in New Zealand."