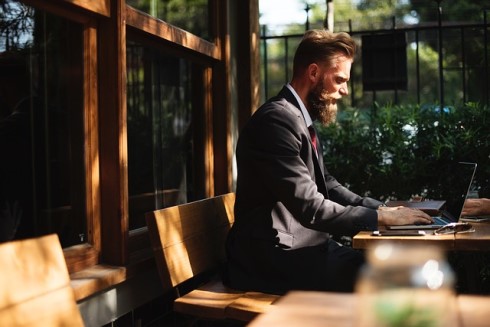 A realtor in Vancouver is fuming at what he sees as a lack of discipline being meted out to colleagues caught breaching professional standards in the city.
Speaking on CKNW's Steele and Drex, Keith Roy said punishments handed out by the Greater Vancouver Real Estate Board (GVREB) should be made available to the public in order to discourage unscrupulous behavior.
"I would think that everybody should be allowed to see that, but the board has consistently said that we should not be publishing these decisions for the public," Roy said. "I have access to a whole bunch of discipline decisions that would fascinate the public."
Roy's comments came after it was revealed that the Real Estate Council of British Columbia had laid down a 45-day suspension and $8,000 in fines on a New Coast Realty realtor for representing both buyer and seller on a sale, as well as advertising properties without their owners' approval.
The realtor will also have to complete a real estate remedial education course, and be under the direct supervision of a managing broker for a year.
Roy applauded the Council for publishing its disciplinary actions even though fines handed out by the GVREB are generally heftier.
"The [GVREB] fine maximum has gone from a $10,000 fine per infraction to $30,000, which is a good move," he said. "It's well above the other real estate boards in the country. The Greater Vancouver board is a leader on this issue in terms of the size of the fine."