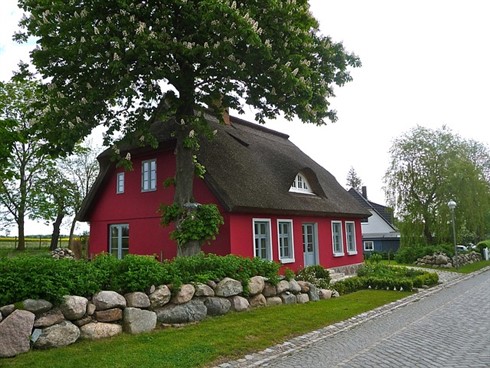 Edmonton councillors are debating amendments to a zoning bylaw that would permit the development of secondary suites in single-detached houses on smaller lots, as well as semi-detached, duplex, and row housing.
The proposed amendment will be up for public hearing towards the end of summer.
Ward 10 Councillor Michael Walters says he sees secondary suites in semi-detached duplex housing and row housing only increasing in popularity as affordability issues become more apparent.
"It's a housing type that already exists to a large extent, so in some ways we'd be legalizing it and in some ways it helps with affordability in the city where housing is seemingly less affordable," he told the Edmonton Journal.
One of the main concerns surrounding this type of housing is whether they meet safety requirements and the fire code.
"We have illegal suites that need to be brought into compliance," Walters said.
Anne Stevenson, senior planner with the City of Edmonton, said about 7-8% of semi-detached homes have suites in them. For every suite that has a permit, approximately three do not.
There are councillors who're less keen on the idea. Ward 3 Councillor Jon Dziadyk said adding suites to row housing and the like would mean the same amount of space would now be shared by more people.
"For those who want small apartments and they want to be around transit, there's appropriate places within the city of Edmonton around transit routes," Dziadyk told the Edmonton Journal. "So when we hear from students who think this is more affordable and they want basement suites, my interpretation is affordable, adequate housing and living in the basement isn't the standard we should be shooting for. I think we can do better for Edmontonians."