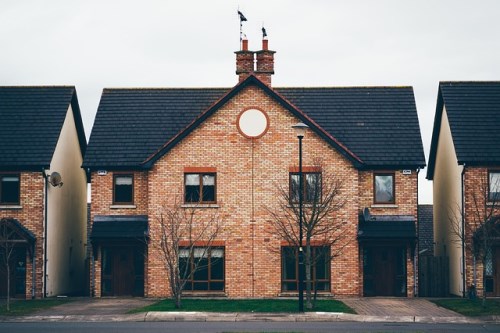 Detached homes are slowly disappearing from the suburbs of Hamilton-Burlington, and are being replaced by more budget-sensitive condominiums and townhouses.
"Hamilton didn't even have a condo market eight years ago … you couldn't recover your costs. Now there are a few projects that are planned or being built. It's even hard to get the land for townhomes. Detached homes? Forget it," said Jeff Paikin, a Hamilton-based builder who's been in the real estate industry for nearly three decades.
Situated about 60km west of Toronto, Hamilton has a booming property market that's become notorious for rising property values. As a result, many people are looking for more affordable deals in the Greater Golden Horseshoe region—a southern Ontario area home to nine million people. Many aspiring property buyers have long since given up on Steeltown, never mind Toronto, and that's driving both increased density and rising prices in the surrounding region.
The average price of an existing home for all classes of housing in the Hamilton-Burlington area reached $607,846 in March, up 30.1% from a year ago.
Canada Mortgage and Housing Corp. (CMHC) said there were 2,119 new housing starts in 2016, but only 771 were single-detached homes. The rest were a mix of higher-density housing: 1,010 rowhouses, 110 semi-detached homes, and 228 apartments.
Just a decade ago, detached homes constituted 56.5% of all new construction in the Hamilton-Burlington area; rowhouses were half their current number, and only about 100 new apartments broke ground.
Evidently, increased density is no longer just a big-city issue.
CMHC statistics show that only 60,698 (33.5%) of the 180,967 new homes that went up in 2016 across the country were single-detached homes. By comparison, there were 88,118 new apartments. In 2006, detached single homes made up 48% of all starts.