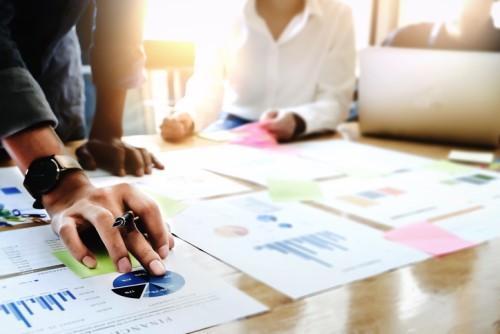 Fewer homes commenced construction in December, according to figures from the Canadian Mortgage and Housing Corporation (CMHC).
Housing starts for the month clocked in at 212,160 units, down from the 219,921 units in November. This trend measure is a six-month moving average of the monthly seasonally-adjusted annual rates (SAAR) of housing starts.
"The declines are primarily led by lower-trending multi-family starts in Toronto, Montreal and Ottawa. However, the stable starts at year-end in Vancouver and significant growth in Calgary helped to partially offset the declines in other major centres," said Bob Dugan, CMHC chief economist.
In terms of monthly SAAR, housing starts in Canada fell to 197,329 units, down 3% from 204,320 in November.
Urban areas witnessed a 4% decline in building commencements to 185,934 units. The construction of multi-unit homes also decreased by 5% to 138,049 units while single-detached urban starts increased by 1% to 47,885 units.
Rural starts were estimated at a seasonally-adjusted annual rate of 11,395 units.