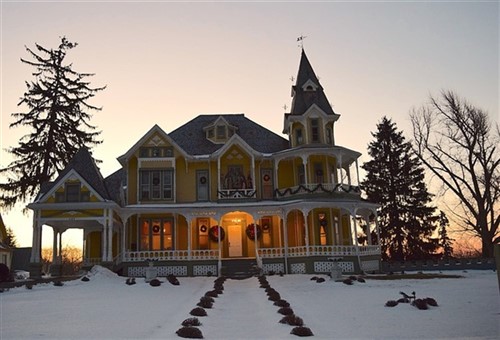 Even though spring sales in the Greater Vancouver area's luxury property market are down, prices are still climbing, according to Royal LePage.
Sales activity in the region dropped in the first quarter of 2018, with the sales of detached luxury homes dropping by 38.2% compared to 2017; meanwhile, the sales of luxury condos decreased by 26.5%.
Despite the significant drop in sales, the luxury market segment is still recording price gains: The median price of a detached luxury home rose by 5.2% to $5.7m, while the median price of a luxury condo rose by 7% to $2.5m.
Prices have only remained high because of the momentum carried over from 2017, though they will likely fall this year, according to Phil Soper, president and CEO of Royal LePage.
"In light of recently announced provincial tax policies to both foreign and domestic buyers purchasing homes in the Vancouver region, price appreciation in the luxury market is expected to decline in 2018 while sales volumes are expected to continue to be lower than recent norms," he said.

Also read: Vancouver's luxury real estate is now the worst performer in North America