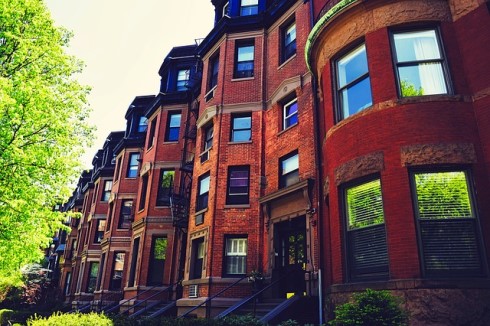 A proposal by the Office of the Superintendent of Financial Institutions (OSFI) to expand "stress tests" for mortgage borrowers will reduce Canadians' home-buying power by 21%, according to a new report from mortgage comparison site Ratehub.
Reducing affordability is likely to lead to a 10% to 20% decline in house prices, said James Laird, co-founder of Ratehub.
"If implemented in their current form, the effects of these changes will be significant. When buyers can qualify for less mortgage financing, it puts significant downward pressure on home prices," Laird said in an email to HuffPost Canada. "Properties worth more than $1 million will be most affected by this change, which means that Toronto and Vancouver will be the geographies most impacted."
OSFI has proposed a stress test for borrowers of uninsured mortgages, where borrowers make a down payment of 20% or higher. This follows a new ruling introduced last fall which requires borrowers who put less than 20% down to pass a similar stress test.
Approximately 46% of mortgages outstanding in Canada are uninsured, according to DBRS.
As per Ratehub's calculations, a household with an annual income of $100,000 and a fixed-rate 25-year mortgage at 2.84% can currently afford a house worth up to $726,145.
Under the proposed new ruling, that same household would be able to afford only $573,791, a reduction of more than $150,000.