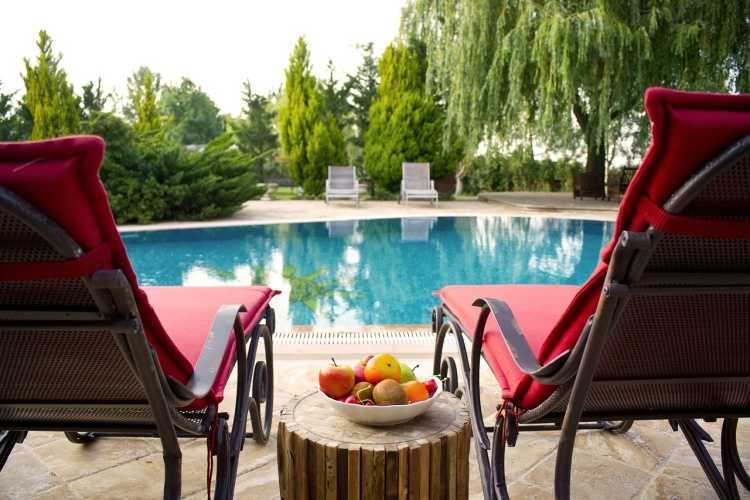 2017 was a year of extremes for the Toronto real estate market, with its skyrocketing highs and plunging lows. Many analysts say this year will see more balance return to the market—but for how long?
"I think we're going to see a perception problem in the market, at least for the first few months of the year," Ben Myers, president of Bullpen Research & Consulting, told BuzzBuzzNews. "This time last year we were in a bubble; prices were in the $900,000s. We're going to see comparisons year-over-year that are going to look really terrible, and people will think the market is tanking."
Myers assured that the market would not tank, though it would cool somewhat in the first few months of the year as it adjusts to OSFI's new mortgage stress test.
"The resale market is going to be fairly flat overall, and will likely stay within the $700,000 to $750,000 range on average. The new mortgage stress test rules will impact how much people can buy, and will push them down the property ladder."
Also read: Toronto buyers will have unrestricted access to housing data
As for new construction, Myers forecasts that pre-construction condos will continue to perform well, especially as first-time buyers' see their purchasing power diminished by the new rules.
"New construction high rise is going to perform well, because investors are still bullish on Toronto. Especially when you're buying something in 2018 that is set for delivery in 2022."
Penelope Graham, managing editor of Zoocasa, agrees with Myers, saying that prices in both the resale and new construction market will likely soften in the first few months of the year.
"I think we're going to see a quieter part of 2018 as the new mortgage rules are absorbed," she told BuzzBuzzNews. "Most buyers and sellers are going to take a wait-and-see approach, at least for a little while."
This lull is unlikely to last long. "With the economic activity being what it is in the city, demand for housing will never go away," Graham said. "Continued migration will put pressure on available market inventory — we've still got the classic supply-and-demand imbalance."