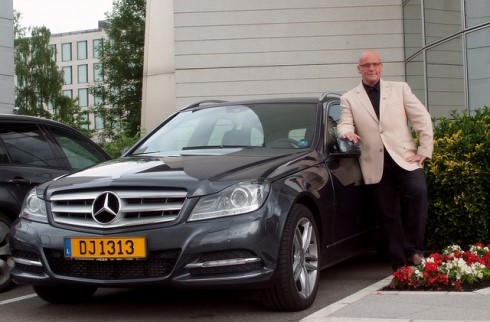 A new report from Mustel Group and Sotheby's International Realty Canada sheds light on intergenerational wealth transfers in Canada's largest metropolitan real estate markets.
The 2017 Generational Trends Report: Canada's Intergenerational Wealth Transfer & Next Generation Home Buyers examines current levels of real estate confidence amongst baby boomers residing in Vancouver, Calgary, Toronto, and Montreal.
The report also analyzes the translation of this sentiment into "living inheritances" (i.e. gifts of money to family members who want to buy a home while the benefactors are still alive).
Also read: Trudeau government reconsiders expanding Home Buyers' Plan
"Baby boomers make up close to 30% of Canada's population and have had a significant impact on the housing market over the years," said Jami Koehl, principal of Mustel Group. "Results from this recent survey reveal how this influential cohort is specifically making a mark on a new generation of homebuyers in the country's largest metropolitan areas."
A majority of baby boomers across Canada's four largest metropolitan areas have experienced robust real estate gains relative to their financial investments. They also remain confident that real estate will outperform or match financial portfolio returns in the future.
Overall, 61% of urban baby boomers said their real estate investments have outperformed their financial investments, particularly those residing in Vancouver and Toronto (who replied yes at 72% and 68% respectively).
Forty-seven percent of Montreal baby boomers believe real estate has surpassed the return on their financial investments. Forty-six percent of Calgary baby boomers feel the same way about real estate, while 26% believe performance has been the same.
One-third of baby boomers in the four metropolitan areas plan to, or have already bequeathed, a living inheritance with the specific goal of helping relatives buy residential real estate. A similar proportion plan on leaving a similar gift in their wills.