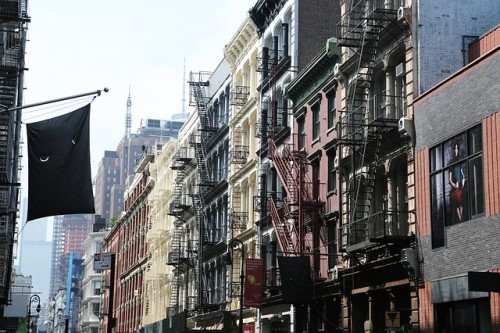 It's easy to conclude that there must be enough condos for people to buy if one counts the number of cranes juxtaposed against the Vancouver skyline.
However, May statistics from the British Columbia Real Estate Association (BCREA) indicate that the housing supply isn't keeping up with demand.
In the Lower Mainland, the ratio of home sales to active listings was more than 50% in May.
According to Cameron Muir, BCREA's chief economist, a ratio of 12% to 20% is considered balanced. "When the ratio is above 20 per cent over a period of time, there's upward pressure on prices … The challenge is meeting a strong demand," he said.
According to REW.ca, condos were the hottest commodity in May. The sales-to-active-listings ratio for condo-apartment units, which was 82.2% at the end of April, has risen to 94.6%. For townhomes, the sales-to-active-listings ratio is a more modest 76.1%.
"Demand for condominiums and townhomes is driving today's activity," said Jill Oudil, president of the Real Estate Board of Greater Vancouver (REBGV). "First-time buyers and people looking to downsize from their single-family homes are both competing for these two types of housing."
Who is buying real estate?
While foreign buyers are clearly putting pressure on the city's housing supply, "we're also seeing a significant number of intra-provincial migrants," Muir said. "The BC economy is doing well. Cities attract young people because cities are where the jobs are. Millennials like to live in cities…. Yes, there are more affordable regions but the availability of jobs at 100 Mile House is not as high."
While the media tends to focus on stories of people leaving Vancouver because of high housing costs, there's always been a "bleeding out" of Vancouver's population, according to Muir.
"Growth areas are Langley and Surrey, which are the same size as Vancouver. You may be able to buy a condo there for $300,000 but those prices are also increasing. We've seen a significant ramping up on prices — 30 per cent year over year," Muir said.