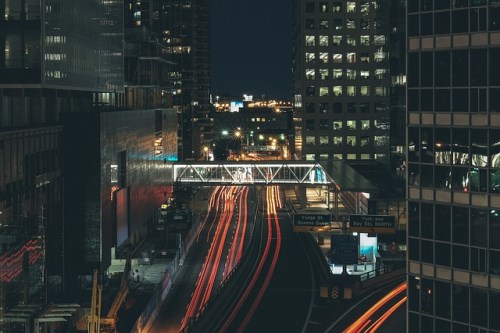 The government of Ontario is set to impose the most sweeping rent controls in Toronto in a quarter-century, linking annual increases to inflation. There will be a cap of 2.5% on all buildings as the government tries to keep costs under control.
The new measure, which is meant to protect tenants from unreasonable price hikes, could end up backfiring by making it more expensive to rent in North America's fourth-largest city.
The rules threaten to bring apartment construction to a halt, analysts warn. At least one developer has said they're scrapping all rental projects in the pipeline. Other developers are considering the same move. This could worsen Toronto's rental-housing shortage and could negatively impact those already priced out of the for-sale housing market. Prices at the for-sale housing market were already at a record high even before the troubles at Home Capital Group Inc. threatened to spill over into the market.
Lamb Development Corp. had seven apartment buildings in the works in Ontario, and five were in downtown Toronto. This was before Premier Kathleen Wynne announced the expanded rent control on April 20—part of Ontario's 16-point plan to cool overheated home price gains. The proposal calls for a rent cap on all units, not just those built before 1991, as mandated by current law.
"We won't build these buildings as apartments. We will build condominiums," said Brad Lamb, founder of Lamb Development Corp. "If you were to now ask 20 or 30 prominent developers about purpose-built apartments, they will tell you they are no longer viable in Toronto."
The government's decision puts $6.5bn in potential rental investment at risk, according to Jim Murphy, CEO of the Federation of Rental-Housing Providers of Ontario (FRPO), citing a survey of 40 of its biggest members.
"This year was on track to be the best for new rental construction in decades, but this sudden decision to change the rules has thrown that all into doubt," Murphy said.