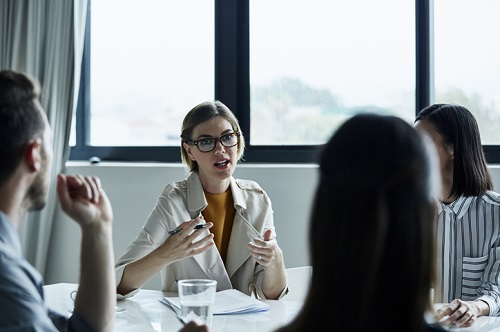 The federal government should consider being flexible with its mortgage stress test rules because the impact has been longer-lasting and more significant than originally intended, Toronto-Dominion (TD) Bank said in a note to clients on Tuesday.
Home sales were about 40,000 lower between the fourth quarter of 2017 and the same period in 2018 than they otherwise would have been without the rules, equivalent to about a 7% decline, according to TD economists Rishi Sondhi, Ksenia Bushmeneva and Derek Burleton.
There is also evidence of a business shift to private lenders who are not subject to the rules. The economists estimate that the share of borrowers in Toronto accessing funds from private lenders rose to 8.7% in the second quarter of 2018 from 5.9% in the same quarter in 2017.
"Right now it's a one-size-fits-all type of policy, and borrowers differ in their ability to service their mortgage, and they're different in terms of their risks," Bushmeneva told Bloomberg. She said that policymakers could consider being flexible around the stress test, given it's somewhat arbitrary and it doesn't take into account borrowers' credit-worthiness.
Immediately removing the rules would increase national home sales and prices by about 8% and 6%, respectively, by the end of 2020, equating to about $32,000 difference in average home price, with disproportionate impacts and Toronto and Vancouver, the economists said.
TD joins fellow-lender CIBC, realtors and builder groups in calls for the government to revisit the stress test.