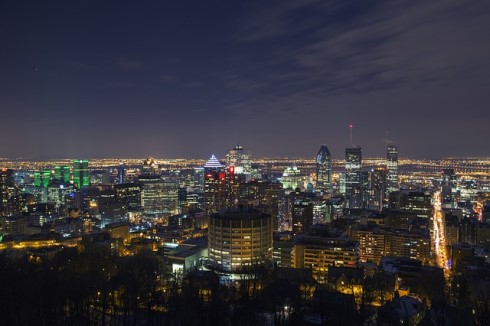 New data from Teranet, an international leader in electronic land registration systems and commerce, indicates that Canadian real estate prices may be softening.
The Teranet-National Bank House Price Index experienced a 0.8% drop in September compared to August, the largest drop since September 2010, according to analysts from the National Bank of Canada. This was also the first time the 11-city composite has dropped since January 2016.
The monthly drop was led by Toronto, the nation's largest real estate market. From August to September, Toronto experienced a 2.7% decline. Four other cities in the 11-city composite saw declines: Quebec City (-2.3%), Hamilton (-1.9%), Halifax (-0.4%), and Winnipeg (-0.3%).
Despite the monthly decline, annual gains are still evident, though they've begun to taper. September represented an 11.4% gain when compared to the same time last year. This is down from the record 12-month gains observed in June and July, when it was 14.2%.
Not all Canadian regions experienced lower prices, as five cities saw monthly price increases: Vancouver (1.3%), Calgary (0.7%), Montreal (0.3%), Ottawa-Gatineau (0.3%), and Edmonton (0.2%). With the exception of Vancouver, none of these markets have had price booms in recent years.