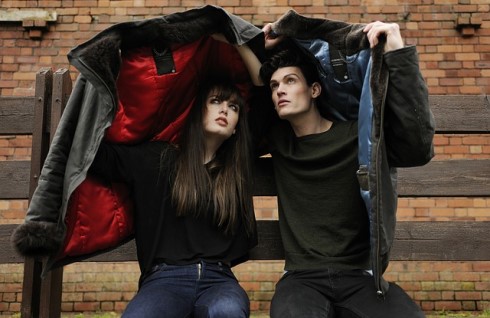 An event that took place at the Museum of Vancouver last Thursday focused on the struggle to find affordable housing for Vancouver's so-called "missing middle". The term refers to people in their 20s and 30s who're starting families, and can also be used to describe smaller and mid-sized housing options, such as townhomes, duplexes, and laneway houses.
Daniel Oleksiuk, co-founder of Abundant Housing Vancouver, was one of the speakers at the event. He said that for a lot of people, a one-bedroom is fine for them until they have children.
"All of a sudden, they need something bigger. It's really hard and there is not much out there," he added.
Vancouver has one of the lowest vacancy rates and some of the highest rents in Canada, according to Canada Mortgage and Housing Corporation's (CMHC) latest annual report.
A two-bedroom apartment rents for an average of $1,552 per month, and with a vacancy rate of less than 1%, finding a suitable place to live is no easy task for the missing middle.
Oleksiuk wants to see better use of land and more eco-density to increase the supply of rental stock. One way to achieve this is to build more laneway houses, as opposed to garages.
"Just building more isn't going to solve everything but without building more housing we are not going to be able to fix this," he said.

Also read: We're missing something on housing affordability says new report