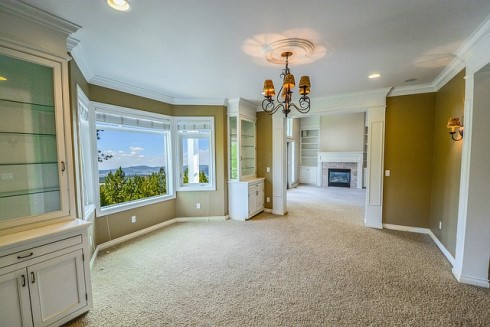 Amid an acute shortage of rental housing and a worsening affordability crisis, 2% of Toronto homeowners have a secondary property sitting vacant, according to a survey conducted by the Toronto Real Estate Board (TREB).
The survey, which was done by Ipsos in November, examined 2,501 households. While 76% said they didn't own a second property, 22% said they did and were renting it out.
Last summer, city staff estimated that between 15,000 and 28,000 homes in Toronto were unoccupied. They arrived at these estimates by looking at Toronto Hydro data on addresses where electricity and water hadn't been consumed in a year.
City spokesperson Paula Chung said Toronto is currently in an "exploratory phase" and staff was looking at how vacant homes taxes were being implemented in cities like Vancouver.
Twenty-five percent of owners of secondary properties said they would not be impacted at all by the vacant homes tax. Thirty-seven percent said they would sell their property, and 36% said they would start renting it out.
Cherise Burda, executive director of the Ryerson City Building Institute, said there's not enough information to determine whether a vacant homes tax would ease Toronto's affordability crisis. While she's glad that the city is exploring the solution, the bigger issue is how to transform real estate from being investment-driven to consumer-centric.

Also read: Stress test should rebalance Toronto's housing market