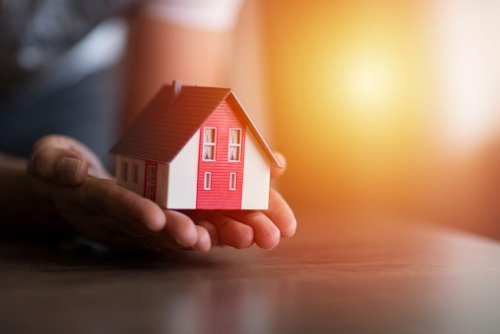 The City of Toronto has unveiled a $24bn housing plan aimed at helping more than 300,000 Canadians deal with affordability issues.
The fund will be used to build around 40,000 affordable and supportive housing options for Canadian households over the next decade.
This is part of the HousingTO 2020-2030 Action Plan, which provides strategic actions to address the "full continuum" of housing — including homelessness, social housing, rental housing, long-term care, and homeownership, said Toronto City Mayor John Tory.
"This includes 18,000 new supportive housing units for vulnerable residents and people who are homeless or at risk of being homeless, along with 10,000 new affordable rental and supportive homes for women and girls including female-led households," he said in a series of tweets.
Through this plan, we can ensure this city has housing opportunities available to everyone – providing individuals with an equal opportunity to live and succeed – the true vision of the #HousingTO 2020-2030 Action Plan. pic.twitter.com/cpHjBnb68h

— John Tory (@JohnTory) December 3, 2019
The city has committed $8.5bn to the plan, with the rest coming from the province and Ottawa.
"This has to be a priority — we have to come together to support households who are struggling to pay the rent and keep, or put, a roof over their heads. Ensuring that residents in our city have access to housing will benefit our entire city," Tory said in a statement.
Below are some of the actions included in the 76-item housing plan:
Adopting a revised Toronto Housing Charter: Opportunity for All
Enhancing measures to prevent evictions and people becoming homeless
Preserving the rental homes that currently exist
Adopting a new program definition of affordable housing based on income
Creating a multi-sector land bank to support the approval of 40,000 new rental and supportive homes
Engaging the federal and provincial governments to implement the new Canada Housing Benefit and support the creation of supportive and affordable rental homes