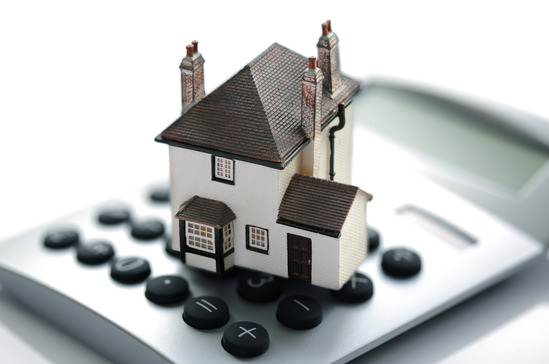 The ratio of mortgage delinquencies climbed in Toronto and Vancouver in the third quarter of 2018, according to Canada Mortgage and Housing Corporation (CMHC).
The Toronto census metropolitan area (CMA) experienced a sharp annual uptick in delinquencies on the largest mortgages. Mortgages $400k and over were 0.09% delinquent, up by 28.57% from Q3 2017. The report found that 0.13% of the smallest mortgages (100k or less) were delinquent, up but by 8.33% annually. Meanwhile, delinquencies on $100k-$200k, $200-$300k and $300k-$400k mortgages were unchanged at 0.11%, 0.10% and 0.09%, respectively.
The Vancouver CMA saw a similar trend when it comes to the largest mortgages. Delinquencies for mortgages of $400k or higher reached 0.09%, up by 11.11% from Q3 2017. Mortgages of $100k or lower reached 0.17%, up by 6.25% annually. Delinquencies on mortgages between $300k and $400k were unchanged at 0.10%. Meanwhile, $100k-200k and $200k-300k mortgages fell to 0.11% (by 31.25%) and 0.10% (by 16.67%), respectively.
Looking at the recent all-time lows, delinquencies on most mortgages in Toronto and Vancouver also went up. The only exceptions were $100k-200k mortgages in both cities, which were unchanged from their most recent lows.
The uptick in delinquencies can be a sign that reduced liquidity is making an impact, according to a Better Dwelling report.