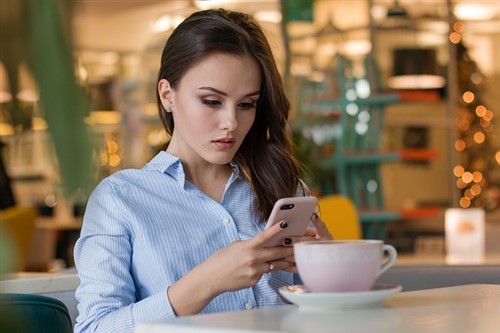 Toronto–Dominion Bank has lifted its posted rate for five-year fixed mortgages by 45 basis points to 5.59% as government bond yields hit their highest levels since 2011.
"It's a big move, the biggest move in years," said Robert McLister, founder of mortgage comparison website RateSpy.com. "There's a lot of reasons why that could be … maybe they're taking a position on rates going forward, which is not that typical; maybe they're trying to get people to lock in and generate better spreads."
The Toronto-headquartered bank lifted its five-year closed rate last Wednesday, along with increases to its two-year, three-year, six-year, and seven-year home loan rates, according to Julie Bellissimo, manager of corporate and public affairs at Toronto–Dominion Bank.
Banks tend to give homebuyers better terms than their posted rates. Canada's biggest banks are charging their preferred customers with sound credit quality 3.39% for five-year fixed-rate mortgages, and 2.75% for variable-rate mortgages this month, according to RateSpy.com.
"Adjusting our rates is not a decision we take lightly. We look at a number of factors when determining rates including the competitive landscape, the cost of lending and managing risk," Bellissimo said.
Even with these changes, rates "remain competitive and at historically low levels," she added.
The changes come as yields on five-year federal government bonds rose to 2.18% last Wednesday, the highest in nearly seven years.

Also read: Major lenders hike mortgage rates