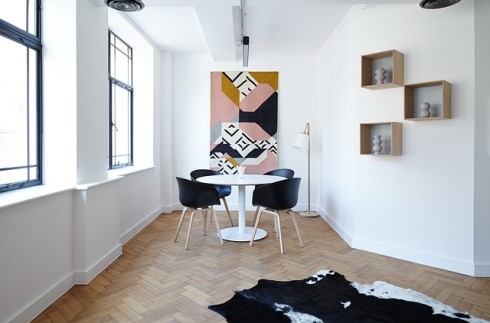 Toronto's condo boom is surprising many observers with its resilience even as prices of detached homes slump. However, recent interest rate hikes and rent control measures are likely to cool condo prices by 2018.
While many analysts have warned that the brisk construction of high-rise homes in Toronto would lead to a glut and eventual crash, the condo market has emerged as a survivor in the city's broader housing market correction.
Property developers and economists alike have said that condo prices cannot keep rising at such a furious pace, in part because their relative affordability compared to single-family homes fueled the condo boom in the first place.
"We've seen significant appreciation over the last 12 months and it's not going to continue to grow at that aggressive rate," said Christopher Wein, president of Great Gulf Residential, a developer with projects in the United States and Canada.
While prices may cool, the scarcity of land for building detached homes will continue to fuel the condo building boom, according to Peter Norman, chief economist at Altus Group.
The health of the condo market is critical for the Toronto real estate market. Multiple unit buildings account for about 40% of housing starts in Canada overall and about 53% in Toronto. By 2018, more than 62% of Toronto's groundbreaking will be multiples, Norman said.
He added that nearly all of these multiples will be acquired by investors, not residents, as few owner-occupiers have the patience to buy from a floor plan and wait years for the unit to be ready for occupancy.
Those who buy condos for a guaranteed monthly rental income may find the market less attractive following the central bank's two rate hikes over the last three months, which has raised borrowing costs. Moreover, provincial rent controls unveiled in April are limiting income potential.
"If the math doesn't work because of higher mortgage rates, they will simply stop doing it and demand for condos will go down," said Benjamin Tal, deputy chief economist at CIBC World Markets.