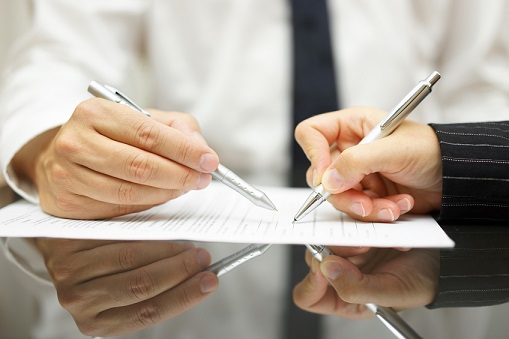 Toronto's policymakers will keep their eyes focused on Vancouver after the BC government introduced new tax measures designed to crack down on property speculation and relieve strained housing affordability in the province.
In its first full budget, the new NDP government imposed a new annual tax on investors who own vacant homes and pay no income taxes in British Columbia. In the Greater Toronto Area, house price growth and sales declined after the Ontario government introduced its own Foreign Buyers' Tax last spring. Price growth and sales were also impacted by OSFI's new mortgage stress test, which took effect at the start of the year.
"The Toronto market is still adjusting to that round of measures, so it's probably a little early for any new moves yet," said Robert Kavcic, director and senior economist at BMO Capital Markets. "But if we start to see evidence that the market's taking off again and foreign investment starts rising, I think BC's speculation tax in particular is a key measure they'll need to take a closer look at."
BC's Speculation Tax will amount to 0.5% of a property's assessed value in 2018, plus 2% in the following years. The result is a $40,000 annual bill for a house valued at $2m, and a $100,000 levy for a home valued at $5m. Those prices should be enough to keep at least some non-resident speculators away from the province and push some property owners to add their stock to Vancouver's seriously undersupplied rental market, where vacancies are currently less than 1%.
Also read: Stress test should rebalance Toronto's housing market