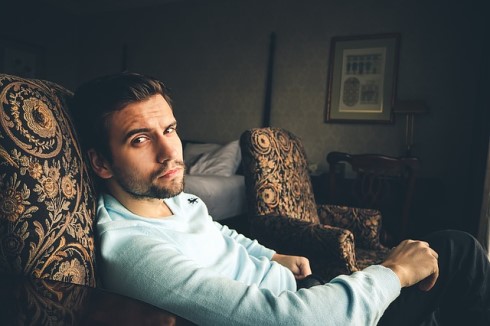 Ottawa should allow parents to help their children purchase a home by tapping into their retirement savings, says the Canadian Real Estate Association (CREA).
"Given the recent and rapid increase in home prices, many parents are giving their children a gift or loan to be used towards a down payment," CREA said in a new report. "Offering parents a program to assist their children with the purchase of a home would help many first-time homebuyers enter the market.
"A formalized mechanism which allows for the transfer of RRSP [Registered Retirement Savings Plan] funds from parents to their children would help not only increase the available down payment and reduce the amount borrowed, but also limit risk to the lender."
Also read: Retirement funds for home-buying
Under the existing arrangement, first-time homebuyers can withdraw a maximum of $25,000 from their RRSPs to contribute to the purchase of a home. This tax-free loan generally has to be repaid within 15 years.
Allowing parents access to the plan on behalf of their children's first property purchase would help many prospective homebuyers enter the market, as well as ease their financial obligations, CREA said.
Recent and rapid home price surges have resulted in many parents gifting their children with money to use for a down payment. The Toronto Real Estate Board (TREB) is also lobbying the federal government to modernize and expand the Home Buyers' Plan (HBP), as this "effectively amounts to a zero-interest self-loan".
Nearly one-in-five first-home buyers have received assistance with their down payment from a family member, according to Canada Mortgage and Housing Corporation (CMHC). The results came from an online survey of 3,002 mortgage consumers conducted in March.