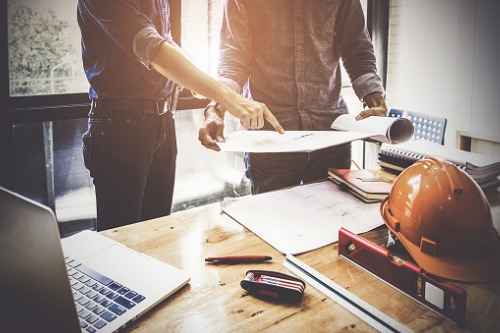 The Go Transit expansion projects in the Hamilton-Niagara area have boosted the values of homes located near the new stations, according to a recent report by the Canada Mortgage and Housing Corporation (CMHC).
These new Go Transit stations added up to 9% to home prices, equivalent to $40,000.
Some of the highlights of the CMHC study are the following:
The West Harbour station increased home prices in Hamilton Centre by up to $30,000 or 9%.
Most of the estimated price increase from the West Harbour station happened between the project's announcement (May 2013) and completion (July 2015).
The Confederation station project has increased house prices in Stoney Creek by up to $40,000 or 8% so far.
The St. Catharines and Niagara Falls station projects have increased house prices in their areas by up to $30,000 so far. This amounts to 8% and 7% increases, respectively.
CMHC said transit expansions influence the home buying decisions of many Canadians.
"Knowing how much prices were affected by a transit improvement project is of major interest to many stakeholders. This includes homeowners living near these new projects and homebuyers who are considering moving there or to other areas where similar projects are planned," it said.