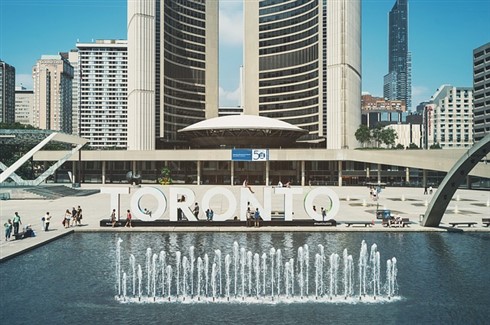 With Ontario moving towards its 42nd general election on June 7, the Toronto Real Estate Board (TREB) hopes that a vigorous and constructive housing policy debate will take place among all three major provincial parties.
"Greater Toronto Area realtors have been involved in recent discussions on provincial housing policy which impact the [Greater Golden Horseshoe], including the tax on foreign buyers, rent control and increases to the provincial and municipal land transfer taxes, among others," said Tim Syrianos, president of TREB.
"Recent issues in the housing policy debate should come to the fore as we move toward the June election. Recent research and past experiences have shown that demand-focused measures do not lead to long term affordability in the housing market."
John DiMichele, CEO of TREB, said policies that encouraged a diversity of ownership and rental supply in the marketplace would go a long way in achieving sustained market balance.
"This could include re-examining current policies constraining supply and additional policies that could help bridge the gap between traditional low-rise types and high-rise condo apartments, often referred to as the missing middle," DiMichele said. "Consumers also need relief from high taxation such as provincial and municipal land transfer taxes which is affecting affordability and discouraging mobility."
As access to affordable and safe housing is top-of-mind for the majority of Ontario's residents, each party should make it clear exactly what they will do to ensure sustained affordability in all segments of the housing market over the long-term, TREB said.
Also read: Ontario wants to tax foreign buyers, vacant homes