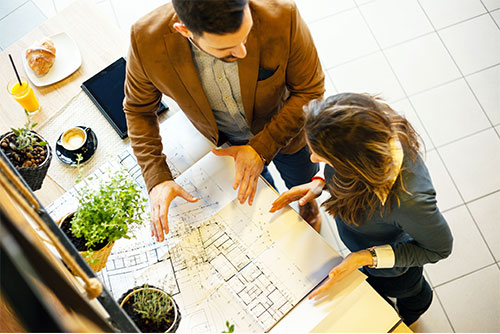 In a pitch aimed at millennial voters, Prime Minister and Liberal leader Justin Trudeau has promised more help for first-time homebuyers living in high-priced markets.
Trudeau pledged to expand the first time home buyer incentive (FTHBI) that was brought in with this year's budget. Under the FTHBI's current terms, a buyer qualifies for assistance only if the total value of the mortgage, plus the Canada Mortgage and Housing Corporation's portion (up to 10% of a home's purchase price), doesn't exceed $480,000.
Trudeau announced on Thursday that ceiling would rise to $789,000 for hot markets such as Victoria, Vancouver and the Greater Toronto Area.
"Young people hoping to buy a first home, as their parents did a generation ago, are facing a tough housing market," Trudeau said during a campaign event in Victoria.
The Canadian Real Estate Association (CREA) welcomed the announcement, saying that it will give tangible support to millennials and other first-time buyers in cities with overheated markets.
"The extension of eligibility requirements is great news that will allow Canadians in Canada's highest-priced markets [to] take advantage of the program and start building their lives in a home of their own," said Jason Stephen, CREA's president.
The expanded incentive would begin in November, according to a CBC report.
Trudeau also said that a re-elected Liberal government would take steps to address housing speculation by foreign buyers that is driving up home prices, including what he called a "modest" 1% national speculation and vacancy tax to be levied on non-resident, non-Canadian homeowners.
The tax is based on one in place throughout British Columbia. Trudeau said the national tax is meant to ensure that foreign capital pushed out of BC's housing market doesn't drive up housing costs in other parts of the country.
"That is why it's important to create a national measure right across the country, based on BC's success with it, to ensure that foreign speculation doesn't make housing less affordable for Canadians," he said.