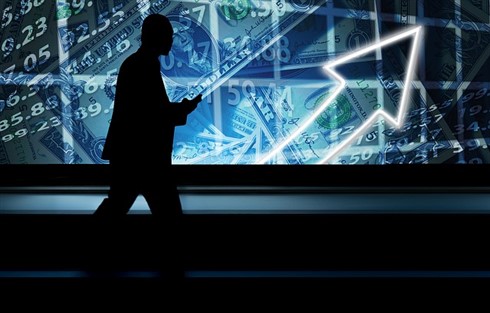 The uninsured mortgage market reached an eight-year high in January following the government's implementation of new rules designed to reduce taxpayer exposure to risks in the housing market.
Mortgages that don't require homeowner insurance rose 19% from 2017, accounting for roughly 53% of the $1.13trn worth of home loans at Canada's federally regulated banks. In contrast, insured home loans dropped by 6.5% over the same period.
Uninsured mortgages have occupied a growing share of Canada's home loans since 2012, as the government has sought to reduce the chances of a taxpayer-funded bank bailout similar to the one that occurred in the United States during the subprime mortgage crisis.
The slowdown of residential mortgage volumes continues, with banks posting a 5.3% increase this January from a year ago, down from a recent high of 6.6% in May 2017.
"The slowdown in mortgage growth has been evident since the middle of last year, reflecting the impact of prior policy measures, as well as three interest rate hikes by the Bank of Canada," DBRS said in a recent note.
At the start of this year, the Office of the Superintendent of Financial Institutions (OSFI) made it more difficult for those with a down payment greater than 20% to qualify for a home loan. Borrowers need to qualify at the greater of the Bank of Canada's five-year benchmark rate or two percentage points higher than the offered mortgage rate.

Also read: Alternative lenders are thriving in the wake of the stress test