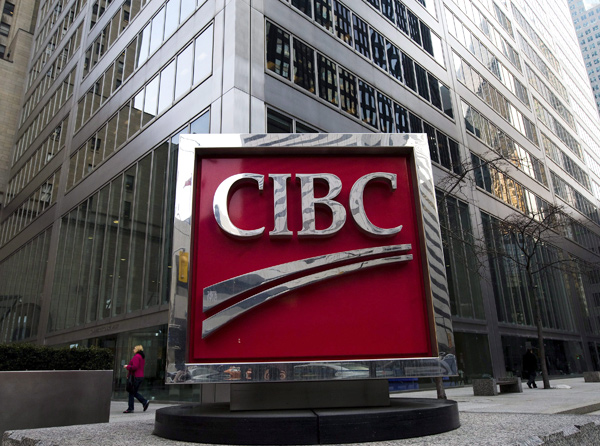 Uninsured mortgages, which have become a new target of federal regulators, represent the greatest risk to the financial industry, especially Canada's largest banks, according to a new report from DBRS, the Toronto-based credit rating agency.
DBRS said approximately 46% of total mortgages in Canada are now uninsured, with the six biggest banks holding 32 percentage points of this total. Credit unions have eight percentage points, and small- to medium-sized institutions, including mortgage investment corporations, hold six percentage points.
Last week, the Office of the Superintendent of Financial Institutions (OFSI) announced that it will require stress tests for uninsured mortgages.
"It should help," said Sohail Ahmer, vice president of DBRS, when he was asked about the latest measure. "When we talk to financial institutions we find some of the uninsured mortgages… they tend to have reduced scrutiny when it comes to lending standards."
The OFSI ruling will make the qualifying rate for all mortgages the contract rate plus two percentage points. If finalized later this year in its current form, the qualifying rate could slow growth in mortgage originations by a full percentage point to around 4.5%, according to Benjamin Tal, deputy chief economist at CIBC World Markets Inc.
Ahmer pointed out that there is a greater level of due diligence on an insured mortgage because such loans are securitized and ultimately backed by the federal government. The insured mortgage market has been shrinking, in part because the government now limits its backing to houses valued at less than $1m.
"In some cases, the same level of due diligence might not be done for some uninsured mortgages. OSFI is cognizant of this and is trying to reduce some of the riskier activity," Ahmer said.
In general, insured mortgages are far safer for lenders because they are protected against default by either the Canada Mortgage and Housing Corporation (CMHC), or two private mortgage insurers. Insurance is mandatory when a consumer has a down payment below 20%.
DBRS said that five of the six big banks that expanded their loan books over the last three years began cutting back on growth last year. "The exception is CIBC, where the rate of credit growth has climbed, and the share of uninsured mortgages and home equity lines of credit in Ontario and BC [have] been increasing," sad the DBRS report.
"While these factors leave CIBC more exposed to a housing downturn compared with the big six, DBRS believes CIBC would be able to navigate the potential downturn given its diversified loan book and strong liquidity position."