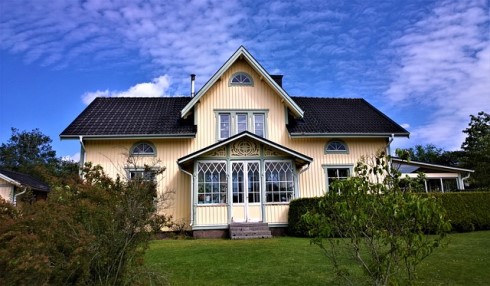 Following lengthy, and occasionally heated debates, and hearing dozens of speakers throughout the day, Vancouver city council voted late Wednesday to adopt the new 10-year housing strategy.
This strategy seeks to address numerous-housing related issues, including homelessness, rampant real estate speculation, and dwindling housing stock.
Gil Kelley, general manager of planning, urban design, and sustainability at the City of Vancouver, told councillors on Tuesday that the housing strategy would mark a "major turning point in the city's development."
Only NPA councillors Melissa De Genova and Hector Bremner voted against the strategy on Wednesday.
Following Mayor Gregor Robertson's introduction of six amendments to the strategy, De Genova submitted a referral motion, calling for further consultation on an evening when more speakers would be able to attend. She was supported by fellow NPA councillors, but her motion was voted down.
Robertson's amendments include a call for council to support raising the shelter portion of welfare rates and a $15 minimum wage, a rights-based approach to housing, and bolstered support for renters by enhancing the mandate of the renter protection manager.
"Housing Vancouver builds on measures the City is already taking that are the first of their kind in Canada — the empty homes tax, temporary modular housing for our most vulnerable residents, and regulating short-term rentals — and includes strategies that go after real estate speculation, offer more protection for renters and will transform single-family neighbourhoods across the city," Robertson said in a release.
"This comprehensive approach will help us maintain Vancouver's diversity and vibrancy, and create more affordable housing options for young people, growing families, seniors and our most vulnerable residents."
The strategy also aims to create 72,000 new homes for renters, families, and vulnerable residents over the next ten years.