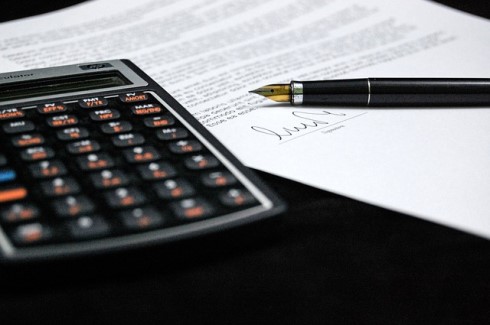 A foreign buyer who'd agreed to purchase a home in North Vancouver but failed to complete the transaction has been found guilty of breaching her contract.
BC Supreme Court Justice Lisa Warren ordered Kyeonga Jeong, a Korean national living in Canada, to give up her $180,000 deposit on the home at 515 Alpine Court.
In June 2016, Jeong entered into a $2.6m sales contract with Sandra Wilkie, the owner of the house, and paid the deposit, which was held in trust by her real estate agent. The completion date for the sale was scheduled for October 2016.
However, two months after the contract was signed, the province's previous Liberal government imposed the 15% tax on foreign nationals buying property in Metro Vancouver. The tax applied to purchases completed on or after the tax had gone into effect, even if the contracts were entered into prior to August.
The tax increased the property transfer tax payable by Jeong by nearly $400,000 – a 15% increase in the total cost of completing the transaction.
Neither Jeong nor Wilkie were aware that the tax was about to be imposed when the contract was being negotiated, and Jeong chose not to complete the sale in October. She claimed it was impossible for her to complete the sale because she didn't have the funds.
Wilkie, in turn, filed a lawsuit, claiming that Jeong had breached the contract by failing to complete the sale. She sought a declaration that the contract was binding, together with an order that Jeong direct her agent to pay the deposit to Wilkie.
Jeong claimed the new tax had created unforeseen expenses and wanted to keep her deposit.
In her ruling, the judge said the while the tax had made fulfilling the contract more challenging for Jeong, the new tax did not destroy the basis for the contract.
"There was no inequality of bargaining power between the parties that resulted in an unfair bargain," the judge said. "The amount of the deposit was reasonable and well within the normal range for residential real estate sales."
The judge ordered Jeong to direct her agent to pay the $180,000 deposit to the seller. Wilkie also sued for damages for breach of contract and will have those damages assessed at a later date.