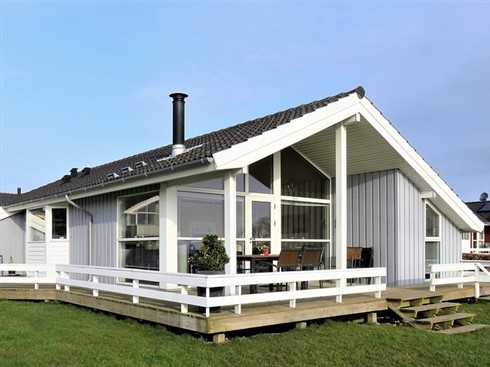 Vancouver's housing market is the least affordable regional market ever recorded in Canada, according to the Royal Bank of Canada's latest Housing Trends and Affordability report.
The cost of owning a home at today's prices would have represented 85.2% of a typical household's income in the fourth quarter of 2017.
RBC called Metro Vancouver's rising home prices a "worrying trend," adding that the increasingly strained affordability had prompted the BC government to impose new and expanded measures to cool the market.
Originally announced in the 2018-19 budget, one measure was hiking the Foreign Buyers' Tax from 15% to 20%, and expanding its scope to include more parts of British Columbia.
To discourage speculation in the housing market, the Speculation Tax was also rolled out. Targeting foreign and domestic speculators who don't pay taxes in BC, the tax caused so much unrest that the provincial government was forced to revise it to ensure that, as much as possible, it wouldn't be British Columbians who would be shouldering the tax, but rather owners of empty homes whose primary residence is outside the province or Canada.
The RBC report noted that the main objective of the Speculation Tax is to "increase housing supply by 'unlocking' units that sit empty for most of the year."
The benchmark price for a home in Metro Vancouver was $1m in March, although the volume of home sales in the region has begun to falter.
"Victoria is continuing to see a sharp deterioration in affordability – and with the relative lack of sellers, it has made for constricted demand-supply conditions," said Craig Wright, senior vice-president and chief economist at RBC.