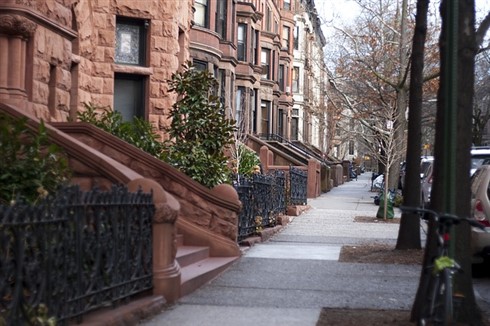 The latest findings from Vancouver's Empty Homes Tax, released on Wednesday, reveal that there are 8,500 empty or under-utilized homes in the city.
Another report from the city, released in 2016, indicates that 10,800 non-occupied housing units had been left empty for a year or more.
The latest figures come from the City of Vancouver's new Empty Homes Tax (EHT) department, which says it had collected property declarations from 98.85% of homeowners in the city by the March 5 deadline.
The deadline for submissions was extended in February after more than 7,000 people missed the original deadline.
The city collected a total of 183,911 submissions regarding the status of property, of which 177,562 were declared occupied. A total of 6,349 were declared vacant, some with exceptions, and 2,132 were homes for which the owner had not filled out any paperwork and were thus deemed vacant by the city.
Under the EHT, homeowners can apply for exemptions for a variety of reasons, including renovations, title transfers, hospital stays, and long term or supportive care.
Properties declared or deemed vacant will be getting a tax bill by mid-March, with payment due by April 16.
Announced in late 2017, the Empty Homes Tax will charge homeowners for any dwellings left vacant for at least six months of the current year, in periods of 30 or more consecutive days.
The city hopes that owners of unoccupied investment property will rent out their homes rather than pay the tax, potentially adding about 25,000 units to the rental market.

Also read: Toronto considering empty homes tax