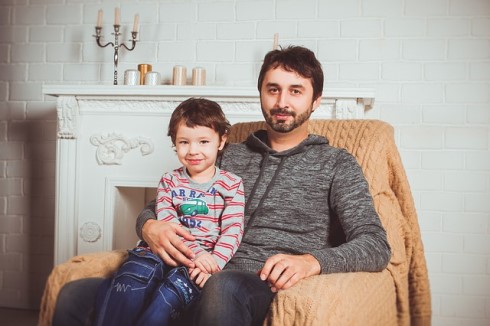 The Housing Vancouver Strategy, unveiled last Thursday, explores many aspects of residential life in Vancouver, including creating affordable housing, taming speculation, combating homelessness, and expediting the building approval process.
Of particular interest to observers is the city's proposal to transform low-density neighbourhoods, which would see parts of the city zoned for single-family houses. This massive rezoning would see nearly 80% of Vancouver's residential land utilized for other housing options, such as townhouses and row-houses.
Gil Kelley, general manager of planning, urban design, and sustainability at the City of Vancouver, said the new housing strategy includes major initiatives that haven't been implemented before in the city.
Among these is the idea of setting home production goals based on local income levels. "We're actually meeting the needs of Vancouverites, and not [just] investors. That's a big shift," Kelley told reporters at city hall.
"The underpinning here, philosophically, is to make sure that Vancouver remains a place for all people, all incomes. That's why we have this fairly ambitious number of 72,000 new units over 10 years."
The city's target represents a 50% increase in supply over current trends, according to the city's numbers. That number, would be nearly a quarter of the roughly 284,000 total dwellings in the city as of 2016.
Of the new units, the city aims to add 10,000 ground-level homes, such as townhouses, into single-family neighbourhoods over the following decade. For context, last year the city had 109,260 ground-oriented dwellings, according to the City of Vancouver's Housing Characteristics Fact Sheet. That means the 10,000 new ground-level homes proposed by the city last Thursday would represent a 10% increase over the current number.
"I'm encouraged by this, opening up what is a lot of city land for more diverse sorts of housing that will also hopefully become much more affordable to a much wider range of people," said Nathanael Lauster, an associate professor at the University of British Columbia (UBC), after reviewing the city's plan on Thursday.