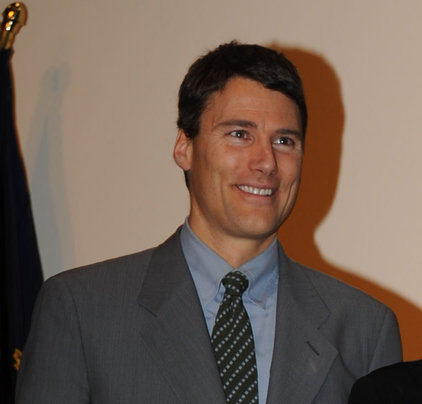 Vancouver homeowners who've yet to declare the status of their property to the City have been given an extension.
The City of Vancouver announced that the deadline to complete the forms declaring a home's use will now be Monday, March 5, more than a month from the original February 2 deadline.
On January 29, a few days before the original deadline, the City announced that more than one in 10 Vancouver homeowners had yet to submit their declarations.
Those who still fail to declare after the extension will face steep penalties. Not only will the home be deemed vacant, which means the owner will be charged the annual Empty Homes Tax at 1% of the property's 2017 assessed value, but they will also have to pay a $250 non-declaration fine.
"Almost all Vancouverites will not be paying this tax," Mayor Gregor Robertson said at the January 29 press conference. "They live in their homes and it doesn't apply. But we need people to declare that on the form, just as they go through the process with their property tax."
Also read: Empty home tax info mailed to Vancouver homeowners