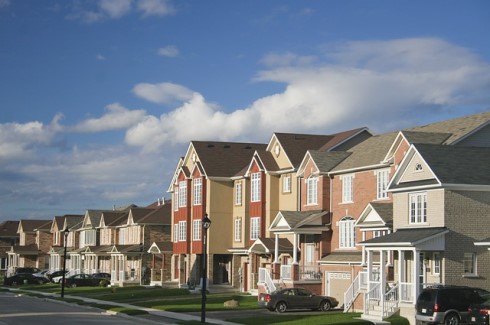 Real estate sales activity in Vancouver spiked in the week of September 11-17 following a slower start to the month, according to REW.ca.
As of September 28, the MLS sold data for the week revealed that the median sale price of detached homes was almost half a million dollars higher than the previous week, landing at $2,499,000 across Vancouver proper.
Digging in a little further, the 17 house sales in Vancouver East (the East Side and Downtown East combined) had a median sale price of $1,534,000, while the 18 detached home sales for Vancouver West (West Side, Downtown West, and West End) landed at $3,225,000.
Sales of single-family homes almost doubled from the previous week, with 35 sales between September 11 and 17 registered by September 28.
Townhouses, row homes, and similar attached units saw an even greater spike, with 33 sales registered during that week by September 28. That's more than three times the 10 units of the previous week.
Activity during the previous week was likely dampened by the Labour Day holiday and back-to-school activities. Of those 33 sales, the median sale price was $1.23m, about $130K higher than the previous week, REW.ca said.